Our Experience
Welcome to MCM Compliance Consultants, a leading UK Compliance Consultancy with over two decades of unrivalled expertise in the investment sector. Our proven track record of guiding financial institutions through the labyrinth of regulatory frameworks, paired with our commitment to delivering optimal compliance solutions, sets us apart as a trusted partner in this dynamic industry.
With 20+ years of experience in shaping regulatory compliance strategies, we have a deep understanding of the complexities that come with operating in the investment sector. Our team of London based experts are adept at tackling both the challenges and opportunities that arise from the evolving regulatory landscape in the UK and beyond.
Compliance for all 
Whether you're a startup looking to launch your first fund, a mature institution seeking to navigate new regulations, or simply require an audit of your current compliance procedures, we offer comprehensive services tailored to your unique needs.
At MCM Compliance Consultants, we pride ourselves on staying ahead of the regulatory curve, offering insightful advice, effective risk management solutions, and hands-on support to ensure our clients can focus on their core business operations with peace of mind. Our goal is to build enduring partnerships that uphold the highest levels of regulatory compliance while fostering sustainable growth.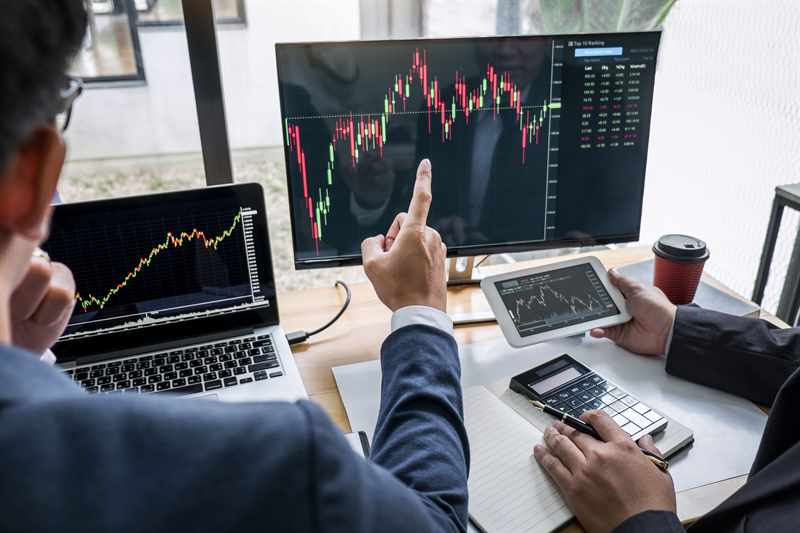 Our Services
Explore our broad spectrum of services and discover how MCM Compliance Consultants can help your business stay ahead in a highly regulated world. As a beacon of excellence in UK compliance consultancy, we're here to guide you on your journey to regulatory compliance, providing clarity in the face of complexity.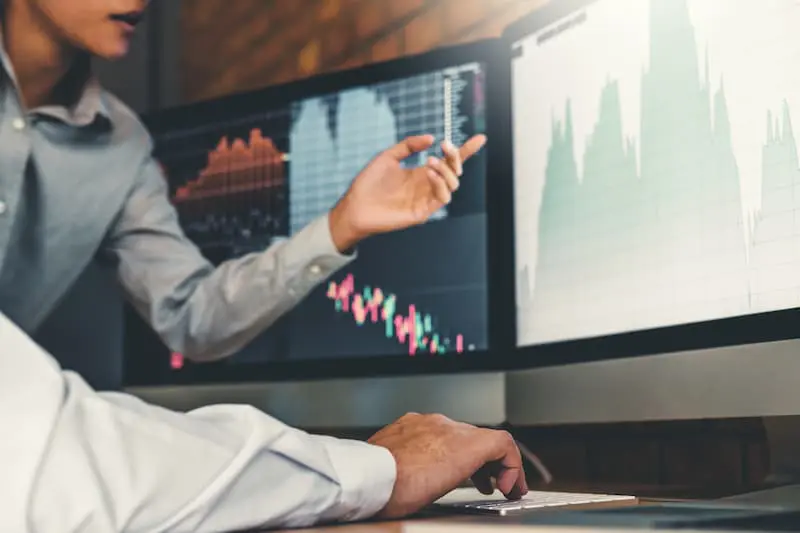 Why us?
Up to date financial services compliance is key—that's why when it comes to client selection, MCM Compliance Consultants are choosy. We want to give each of you the time and guidance you deserve to navigate the regulatory maze.
Call us on 0800 009 6947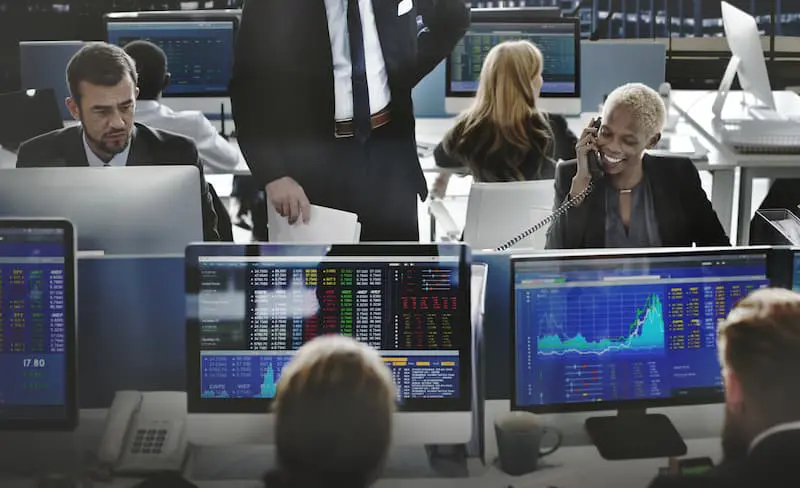 Compliance Consultancy FAQs
Why does my investment business need to be compliant with UK regulations?
If your investment business is not compliant with UK regulations, there could be serious consequences for you and your business. Here are some of the potential worst things that could happen:
Legal action: You could face legal action by the Financial Conduct Authority (FCA) or other regulatory bodies. This could result in fines, penalties, and other sanctions. In some cases, the FCA may take legal action to shut down your business.
Reputation damage: Non-compliance can damage your business's reputation, which can be difficult to recover from. This could result in a loss of clients, partners, and investors.
Financial losses: Non-compliance can lead to financial losses. You may have to pay fines, legal fees, and other costs associated with regulatory action. Additionally, if your business is shut down, you could lose all the money you have invested in it.
Personal liability: If you are the owner or director of the business, you could be personally liable for any non-compliance. This means that your personal assets could be at risk.
Difficulty obtaining funding: Non-compliance can make it difficult to obtain funding from banks, investors, and other sources. This can limit your business's growth potential and make it more difficult to compete in the market.
Overall, it is crucial to ensure that your investment business is compliant with all relevant regulations to avoid these and other potential consequences.
What specific compliance regulations and requirements apply to my investment business?
This will depend on the services & products that you offer to your clients as the FCA takes a risk-based approach, so the higher perceived risk the greater the requirements, contact us for a more in depth free initial discussion so we can greater understand your firm.
What experience do we have working with investment businesses?
MCM's team all have over 20 years' financial services compliance working with firms ranging from Independent Financial Advisors Corporate Finance Firms, Private Equity firms through to Hedge Fund Managers, helping each with its unique requirements, contact us to find out more.
How do you keep up with changes in regulations?
FCA & EU regulations are constantly being updated and are team stay up to date through continually professional development by studying all FCA publications issued, which include consultation papers, Dear Ceo letters, Policy Statements and the FCA, s annual business plan which highlights their programme of work for that year.
How do you work with clients to develop compliance programs?
We work proactively with clients to help design and implement compliance monitoring programs specific to there business as no two firms are the same.
How do we ensure that your business stays compliant over time?
Compliance is an ongoing process, so it is important to work with a consultant who can provide ongoing support and advice to help you stay compliant, we do this by providing compliance updates well in advance of any change announced by the FCA on regulatory changes that can affect your business
What is your fee structure?
MCM offer various fee structures dependent on the client and project, we offer hourly rates for ad hoc advice that start at £250 per hour plus VAT, Fixed Fees for FCA applications start at £2500+VAT for non-complex applications and increase with the complexity of the application.
MCMs ongoing compliance support packages start at £250+VAT per month, which includes an initial systems & controls audit and 2 hours of support. The packages increase in cost with each additional hour of support.