Our Story
At MCM Compliance, we take the time to develop a detailed understanding of our client's business model and risk profiles to enable us to tailor our compliance advice, guidance and support.
We understand the need to provide both business positive and compliant consulting solutions to your regulatory need.
The MCM Compliance team consists of experienced individuals with many years' of industry experience, The team has worked as in-house compliance and at various consultancies.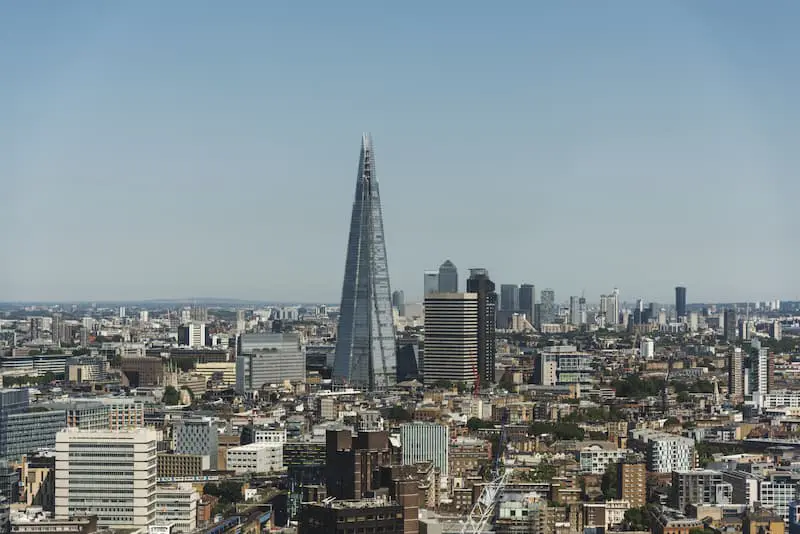 Our Clients
MCM Compliance understands that firms have diverse approaches, structures and dynamics. We strive to provide the best possible service by tailoring our approach to our investment firms and their individual compliance needs.
Our clients include:
Hedge fund managers
Private Equity and Venture Capital firms
Wealth managers and advisers
Propriety firms
Investment Firms
Alternative Investment Fund Managers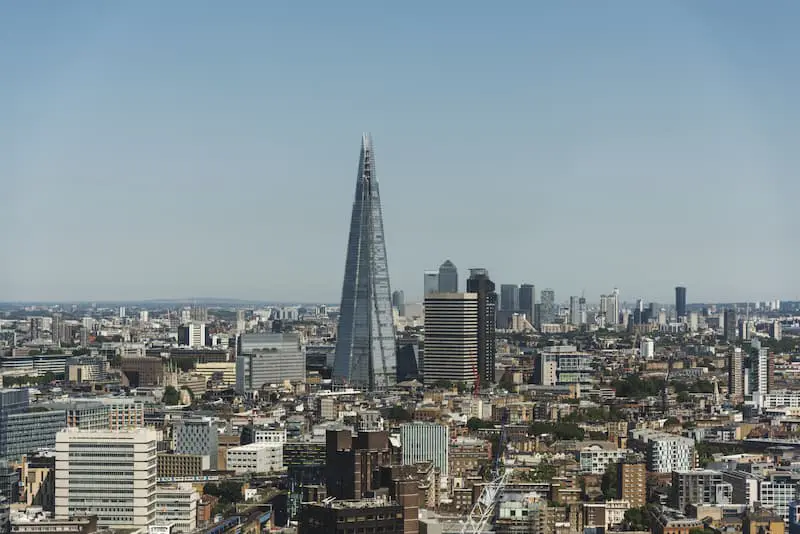 What do we do?
MCM provides compliance services specifically to investment firms and businesses that operate in the financial services industry. MCM compliance consultants help ensure that their clients comply with the regulatory requirements set out by the Financial Conduct Authority (FCA), which is the UK's primary financial regulatory body.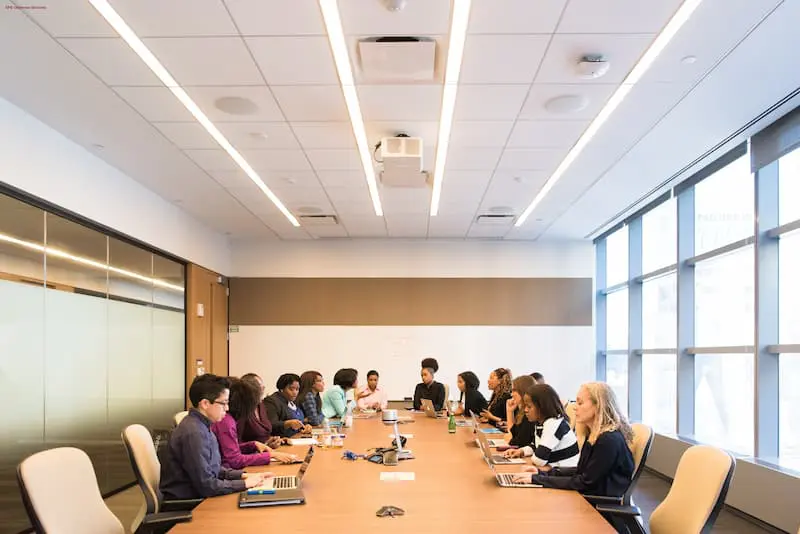 Barry McNulty
Director
Barry McNulty has over 20 years' experience working in the financial services industry and is currently a Director at MCM. He has relevant experience working with the UK regulators, consulting, and retail financial advisory & investment management firms. His experience includes advising and supporting firms through regulatory processes on a wide range of financial areas including AIFMD, MIFID, financial crime, and corporate finance.
Barry has advised and supported clients across a diverse range of topics including S166 past business reviews, financial crime transformation, and control framework implementation. He has extensive knowledge of the UK's regulatory framework and compliance requirements.