Business Assurance & Outsourcing
Ensuring Compliance
File reviews provide regulated firms with a mechanism for ensuring the firm is compliant with its regulatory obligations, as well as identifying learning and development needs. In addition.
MCM Compliance Consultants can assist firms by implementing a system for file reviews and conduct onsite/remote independent file reviews. This would check whether a firm's internal controls and processes designed to ensure compliance with the conduct of business workbook, Anti Money Laundering requirements, the quality standards of the firm are being followed; and to identify any shortfalls. Following the review, firms will be provided with a detailed audit report setting out any compliance issues and trends identified, together with any recommendations to be implemented.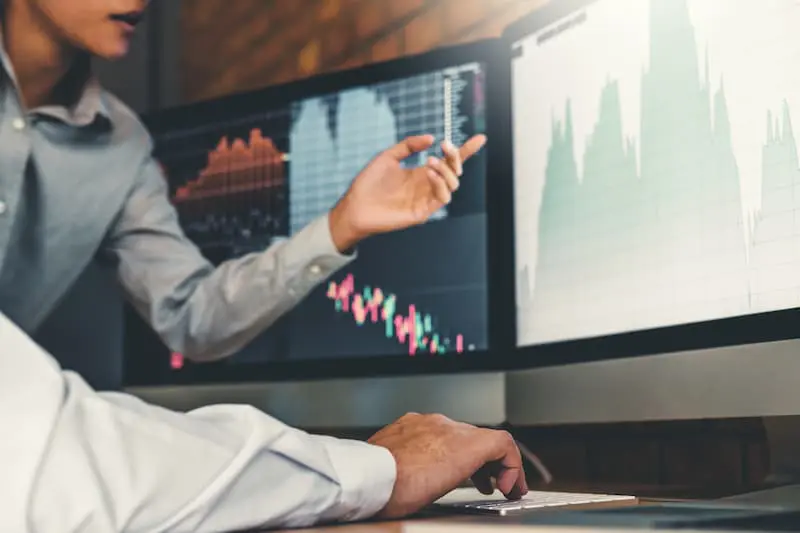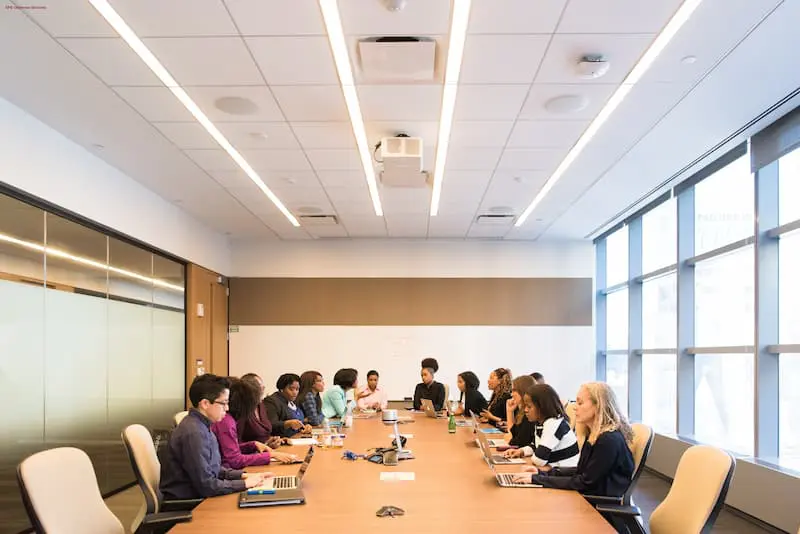 Tailored to Your Firm
Our File Reviews are tailored to suit a firm's individual requirements and can be conducted on a monthly, quarterly, or annual basis. We can carry out remote file reviews on a regular or an ad-hoc basis. We'll always provide a full report that highlights good practice as well as any areas requiring improvement or training. We can also help you implement these improvements, with compliance solutions specifically tailored to your business model.