FCA Compliance Consultants
FCA Compliance Support
MCM Compliance are your top-tier partner in the UK for providing expert FCA Compliance Support. Catering to firms across all investment sectors, we help navigate the demanding and complex sphere of FCA regulatory compliance with our comprehensive support services.
Experienced FCA Compliance Consultants
With over 20 years of in-depth experience in the UK investment sector, we bring to the table a unique blend of regulatory knowledge, industry practice, and a proactive FCA compliance approach. Our team of seasoned compliance consultants are always updated with the ever-changing regulatory landscape, delivering effective and efficient compliance solutions.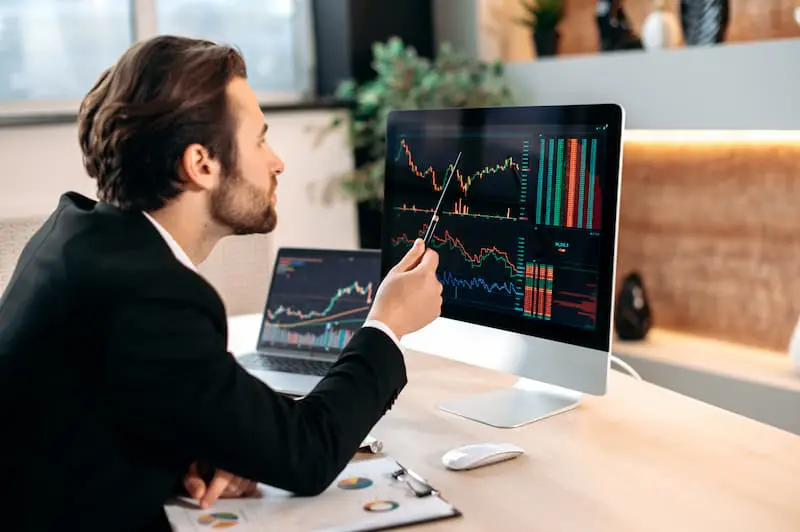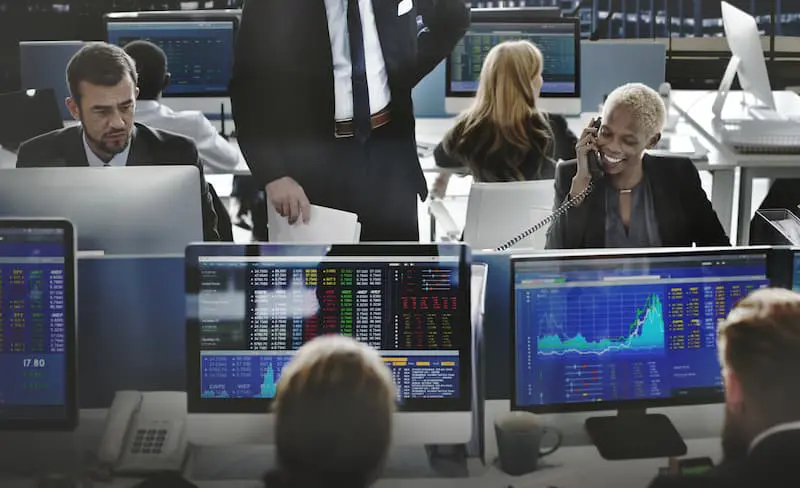 Tailored FCA Support Services
Our FCA Support Services are designed to address every aspect of your regulatory needs. With our expertise, we ensure that your firm remains on the right side of the FCA regulations.
Ongoing Compliance Support
Compliance with FCA regulations is not a one-off task; it's an ongoing process. We provide persistent compliance support, ensuring your firm stays compliant with FCA requirements. From informing you about regulatory changes to conducting regular compliance reviews, we're your reliable partner in maintaining seamless compliance.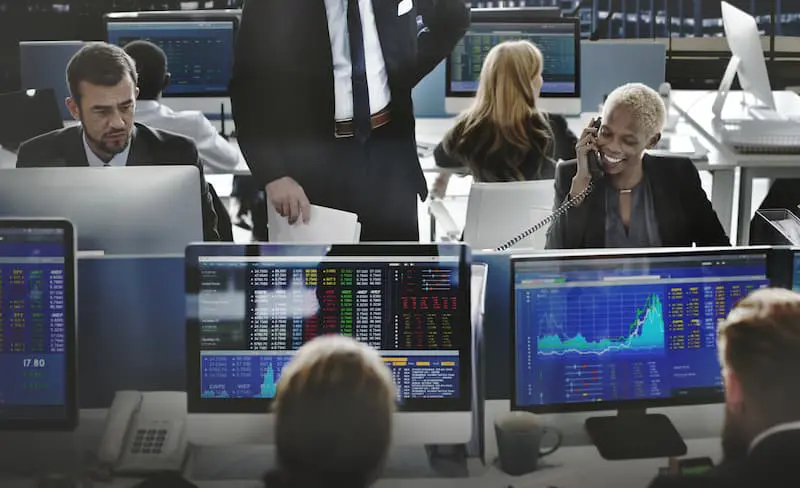 Regulatory Reporting
We understand the burden of regulatory reporting requirements and make it simpler for you. Our Regulatory Reporting Services ensure timely and accurate report submissions, taking off the strain so you can concentrate on your core business functions.
FCA Compliance Training
We believe compliance is a culture that should permeate all levels of a firm. We provide customised FCA Compliance Training, tailored to your firm's unique needs. Our sessions encompass all aspects of FCA regulations, fostering a comprehensive understanding and adherence to compliance principles among your staff.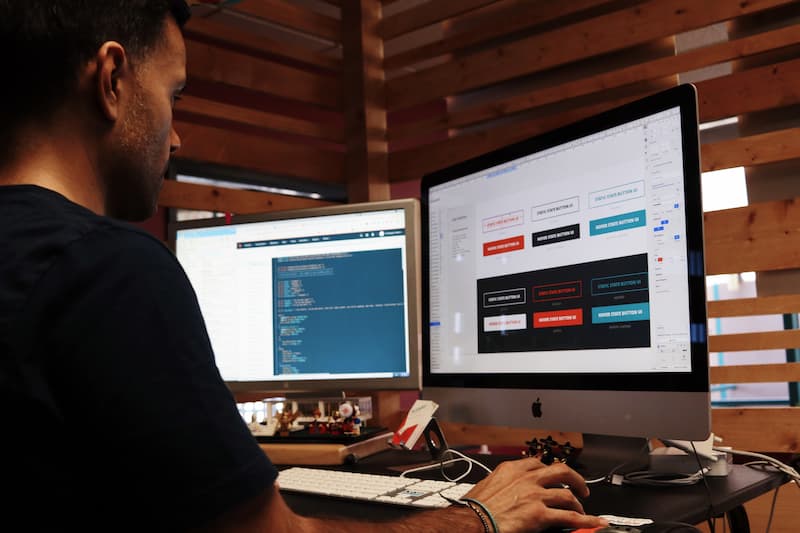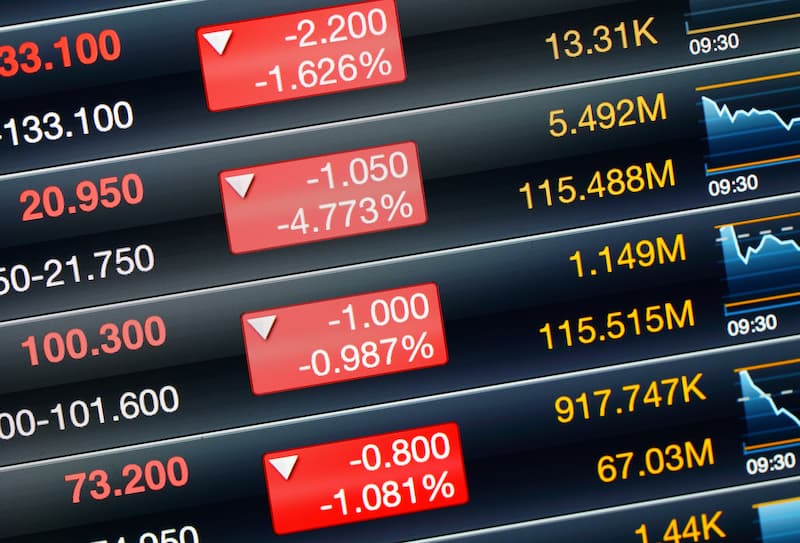 Risk Management
Our Risk Management Services aim to protect your firm from regulatory penalties and reputational damage. We assist firms in the design and implementation of risk management frameworks and control systems that align with FCA requirements.
Contact MCM Compliance Consultants
Start your journey towards regulatory compliance today with MCM Compliance. Reach out to our team of dedicated FCA compliance professionals who will guide you through the regulatory landscape, ensuring alignment with FCA compliance standards. At MCM, your compliance is our top priority.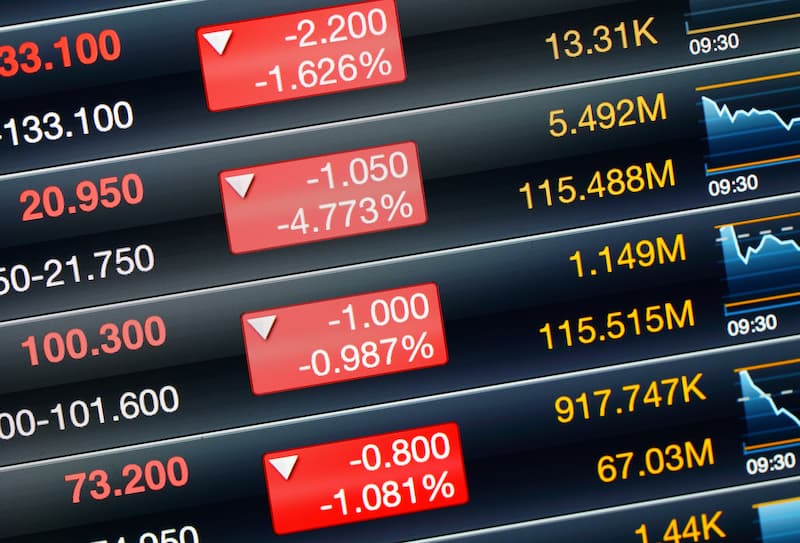 FCA Compliance Frequently Asked Questions
What is the Financial Conduct Authority (FCA) and what is its role in regulating investment companies?
The FCA is the regulatory body in the UK responsible for overseeing and regulating financial markets and firms, including investment companies. Its role is to ensure that firms operate with integrity, treat customers fairly, and maintain market stability.
What are the key FCA compliance regulations that investment companies need to be aware of?
There are several key FCA compliance regulations that investment companies need to be aware of, including the FCA Handbook, which contains rules and guidance for regulated firms, such as Conduct of Business Sourcebook (COBS), Client Assets Sourcebook (CASS), and Systems and Controls (SYSC).
How can an FCA compliance consultant help an investment company in meeting FCA compliance regulations?
A compliance consultant can provide guidance and support to investment companies in understanding and implementing FCA compliance regulations. They can assist in developing compliance policies and procedures, conducting risk assessments, providing training to employees, and ensuring ongoing compliance with regulatory requirements.
What are the consequences of non-compliance with FCA regulations for an investment company?
Non-compliance with FCA regulations can lead to severe consequences for an investment company, including financial penalties, regulatory sanctions, reputational damage, and potential loss of license to operate.
How often should an investment company conduct compliance reviews and assessments?
It is recommended that investment companies conduct regular compliance reviews and assessments to ensure ongoing compliance with FCA regulations. The frequency of these reviews may vary depending on the nature of the business and changes in regulatory requirements.
What are the requirements for record-keeping under FCA regulations?
FCA regulations require investment companies to maintain adequate and accurate records of their activities, transactions, and client interactions. These records should be retained for specified periods as outlined in the FCA Handbook.
What are the rules around client money and asset protection under FCA regulations?
FCA regulations include specific rules and requirements regarding the protection of client money and assets held by investment companies. These rules aim to safeguard client funds and ensure their proper segregation from the firm's own assets.
How can an investment company stay up-to-date with evolving FCA regulations?
Staying up-to-date with evolving FCA regulations is crucial for investment companies. A compliance consultant can help by providing regular updates on regulatory changes, conducting training sessions, and assisting with the implementation of new requirements.